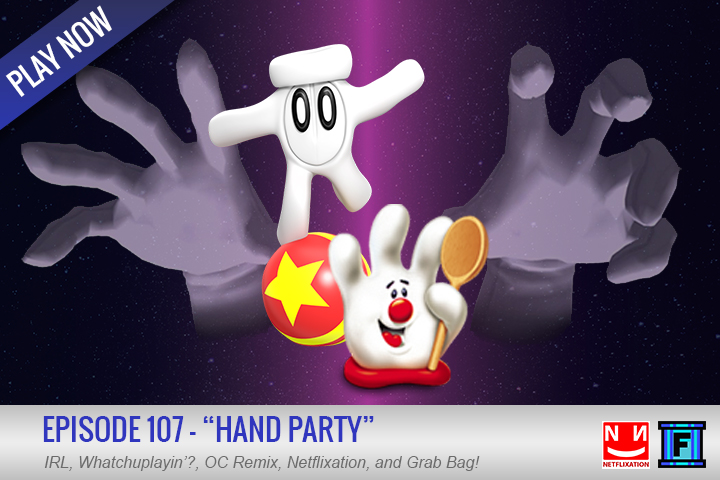 In this episode, Lucas has another movie theater incident, Jason and Jessica's identities get stolen, and we discuss how we broke our podcast feed and website!
Send us an e-mail that answers the question we asked during this episode and you will be entered to win your pick from a couple different games from a recent Humble Bundle. Your choices include:
Oceanhorn: Monster of Uncharted Seas
Shadownrun Chronicles: Boston Lockdown
Shadowrun: Dragonfall
Magicka 2
Shadowrun Returns
Just e-mail your answer and we will randomly select a winners in a couple of weeks! Good luck to all and thanks for listening!