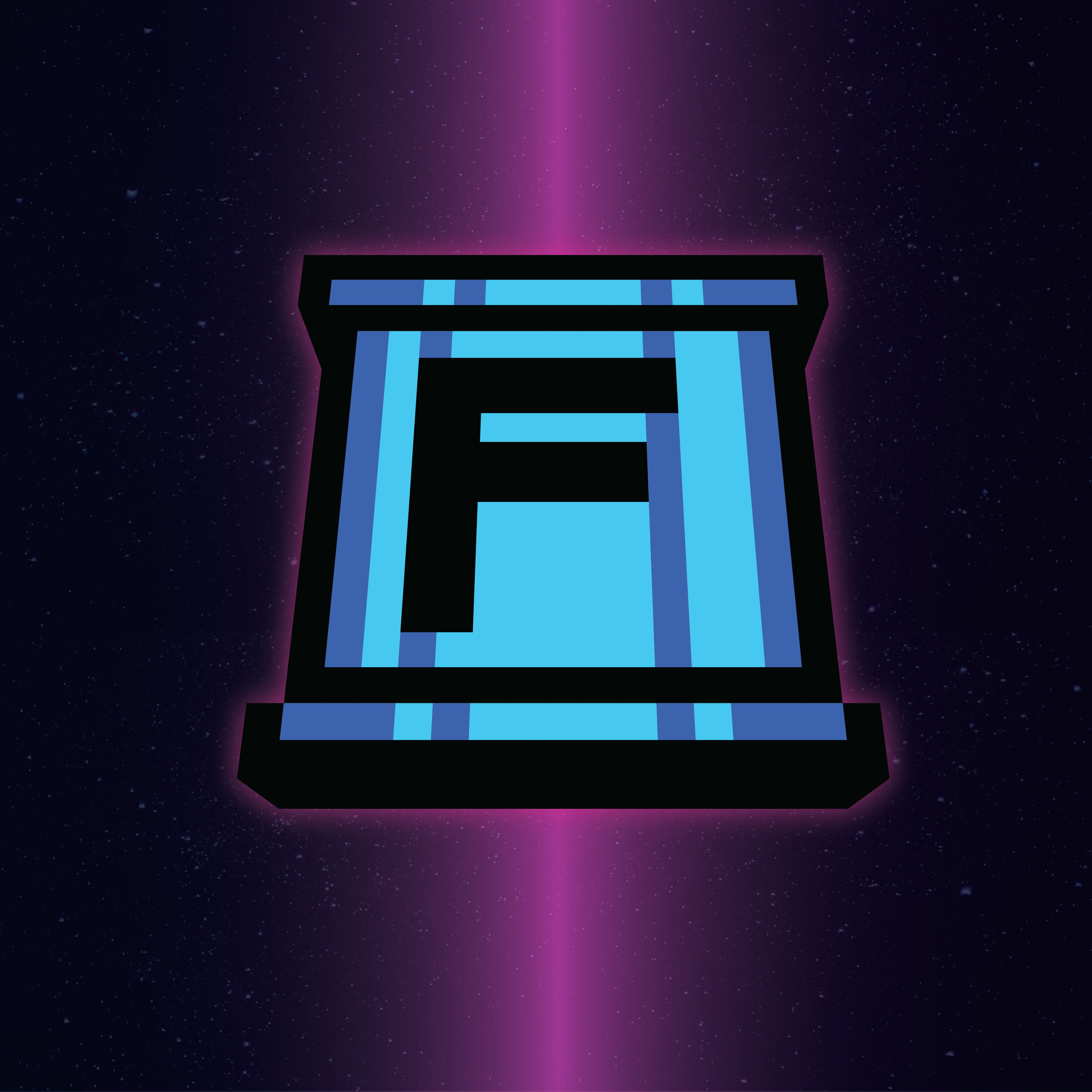 In this thrilling episode of Fluxtaposed: We played some games and watched some movies, but which ones were they?
Some upcoming game news, E3 talk, and Godzilla is coming!
Hear our Netflixation breakdown of Barton Fink, was it a good time?
A revamped version of the grab bag makes it's debut.
Most importantly? Why is this episode called Derp Face? What could that possibly mean?
Much love listeners! See you around for episode 13.