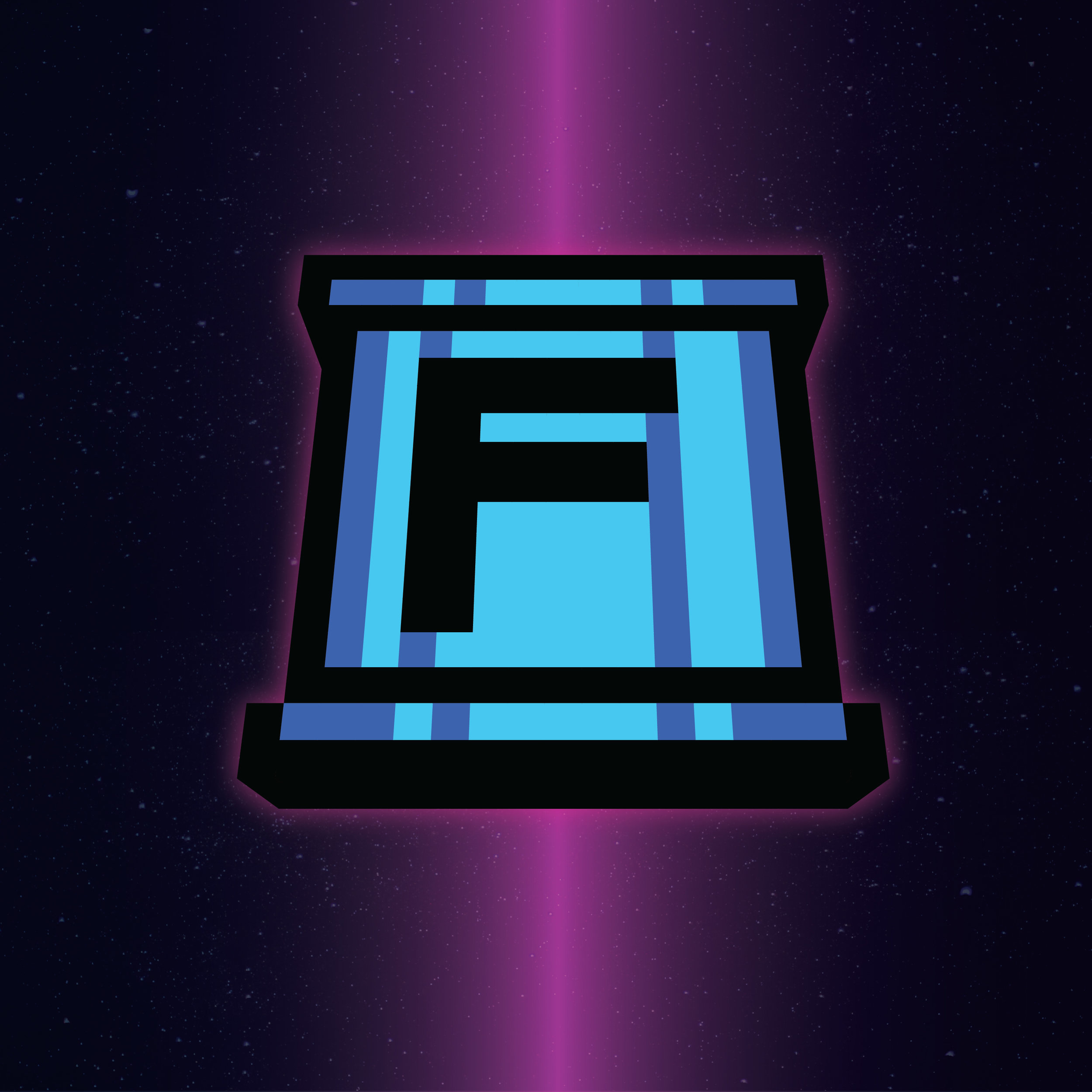 Recorded before all the E3 hype broke loose on the world, it's episode 16! See what games the guys played this week, Robocop Day, how to be killed by George RR Martin, and so much more.
We played some Mice and Mystics last weekend and now we are going to tell you allll about it, sorry, you don't have a choice. We finally watched Young Detective Dee, will it be worth your time? Jason really likes Grim Fandango.
Finally, we share some details on the up and coming Fluxtaposed Community Game Night! What the heck is a Dondoer anyway??