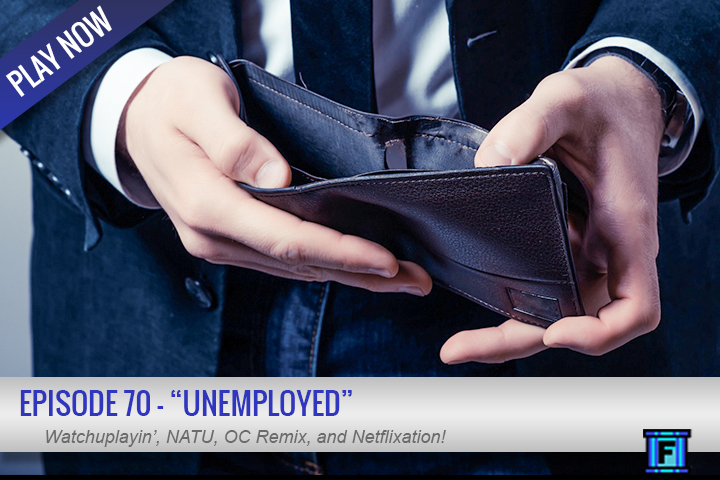 On the docket this week...
We address the elephant in the room.
Batman was borked on PC.
Game of Thrones...SPOILERS OMG.
A OC Remix from the Nintendo 64 .
Our Neflixation is "In the Loop", a British, political comedy AND we even have some questions in the grab bag, from you, the listeners. It's episode 70 of Fluxtaposed!