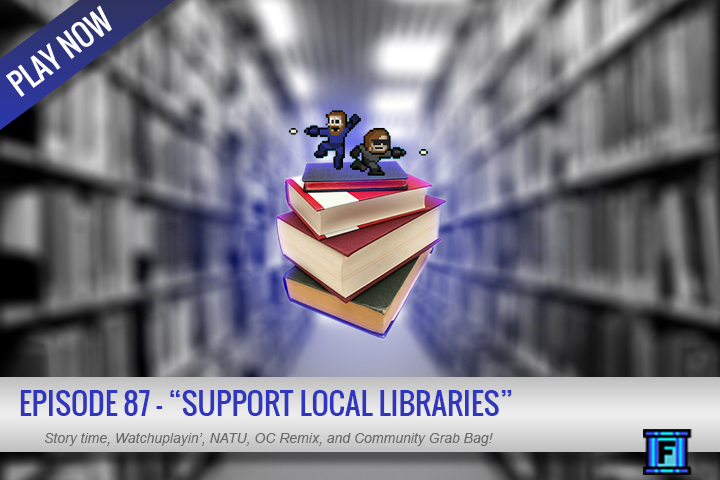 No more solo, the duo is back and living large!
Let us tell you tales of podcast failure, of Netflix hacking, and why you really should visit your local library. It is worth the hassle.
Jason babbles on about games, Lucas does his thing, and we even fit in some news and lil grab bag question. We hope you enjoy the episode and we would love for you to check out our "Battle of the Beer" videos on our YouTube channel.
Lastly, ExtraLife is almost here, don't forget to check the Good4Gaming Team Page!
Thanks!