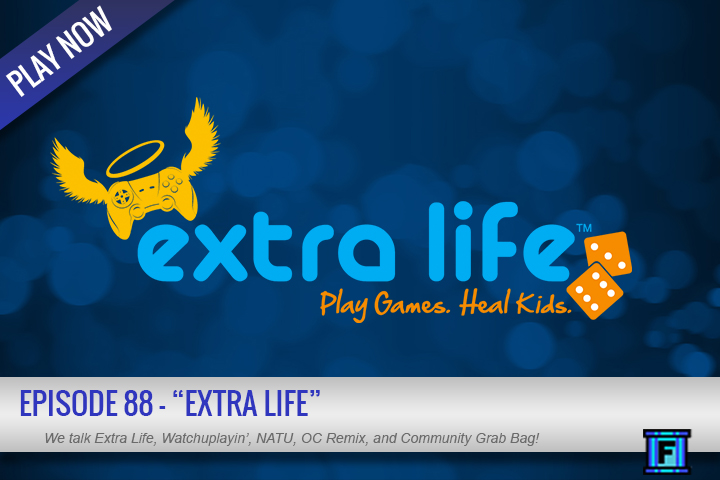 It's episode 88, Extra Life!
This week, the guys discuss how the event went and give a recap on their efforts. Pick the Lock, a game we got to play straight from the devs is on Kickstarter. There was even some...home improvement! Yeah, from these nerds!
Thoughts are shared on the Warcraft trailer, some gaming news, AND we've got some grab bag questions to answer.
Give it a whirl!