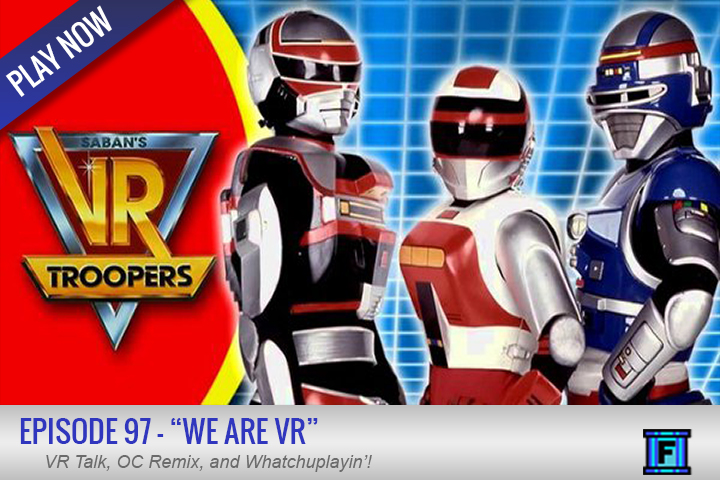 The moment everyone has been waiting for, did Lucas buy his Oculus Rift??
We also dig into the other offerings out there in the market. Will VR run the same path as motion controls or will this totally change everything?
We are getting closer and closer to episode 100, stay tuned for details. Also, we have a couple of questions for you, the listener, towards the end of this episode. Very interested to hear your thoughts!
Thanks for listening!